Hello all from (yet again) a Belfast that spent most of the day spent drenched in glorious sunshine. I've actually knuckled down and listened to some new albums this week. There's not much point in doing a sound of the week song this week - it would just be another post on Nine Inch Nails new single Came Back Haunted and it basically would be a reiteration of all that I've said in my previous post on it (which would make for very dull reading). These aren't the only albums I'e listened to this week - just the new ones I've enjoyed the most
So - the first album I listened to this week was
Settle
, the hotly anticipated debut offering from Disclosure. Disclosure are receiving a lot of hype here in the UK. They were actually playing a club here in Belfast yesterday or the night before. I had only heard one song of theirs, but I had really liked it. Not to mention that they collaborate with two of my favourite current artists: Jessie Ware and Ed McFarlene (Friendly Fires). Not to mention that they also have collaborated with Alunageorge (who's debut album I'm eager to hear). I have to say I really like their style of soulful house! And at the risk of sounding controversial - I prefer it to Daft Punk's
Random Access Memories
. I think its because Settle is more of what I was hoping Random Acess Memories would be like. Nevertheless, definitely an album I will be purchasing!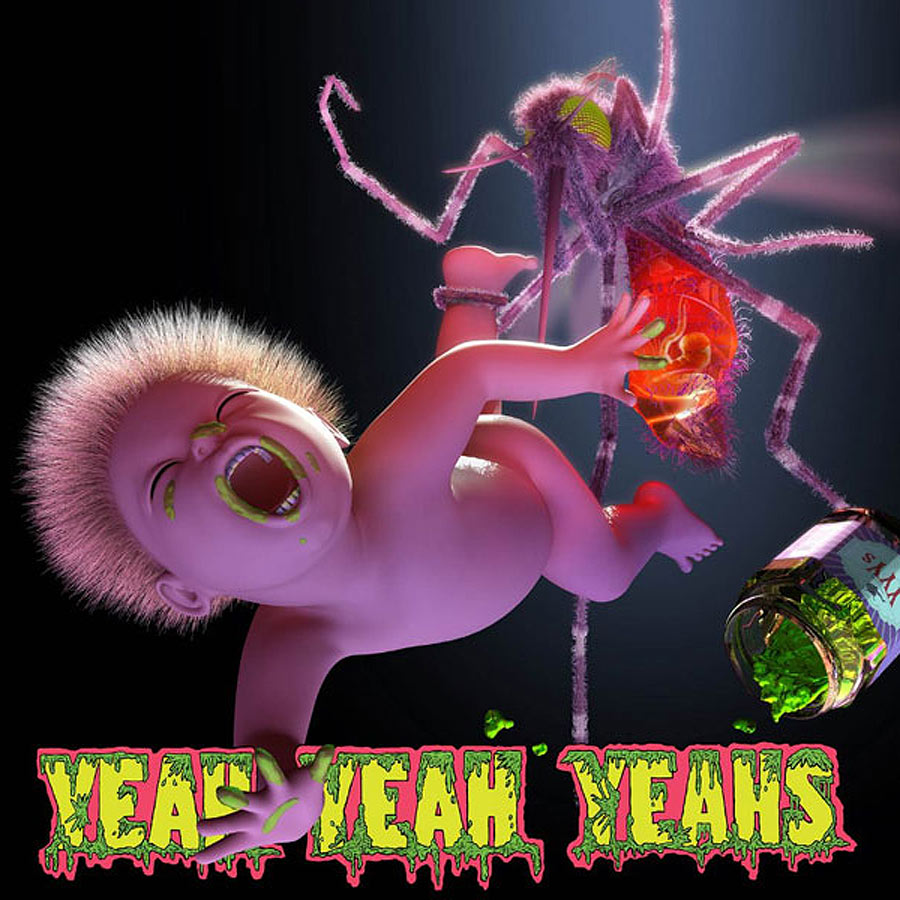 So, another album I've (finally) heard that's newly released is Yeah Yeah Yeah's fourth album,
Mosquitos
which came out in April (on my birthday actually). I've tried to listen to this album about three times and every time I've made it roughly halfway through before being interrupted. This week, I finally listened to the whole thing! I have to say I really liked it, particularly Under The Earth, Subway, Buried Alive, Mosquito and Sacrilege. Yeah Yeah Yeahs are a band I've been meaning to listen to for a while, and they've impressed me with Mosquito! I've definitely got an increased urge to listen to their previous three studio albums now, I just hope they match up to the quality of
Mosquito
!
Now a trip back in time for this one, I've started listening to the back catalogue of Nine Inch Nails. Only one place to start, with the debut album. So far this is the only album I've heard in full. I did start listening to
Downward Spiral
earlier on but I only got three or four tracks into it before having to do something - Sundays can be a bit of a busy day for me. Anyhow this was an album I really liked - sadly the opening tracks of
Downward Spiral
didn't hit me quite as much. I've got a feeling Nine Inch Nails will be a slow burner for me, but we shall see. Anyhow, I liked all the songs on this album, particularly Ringfinger. I'm still very much deciding whether to go or not to their upcoming Belfast show... as I know so little about their music at the moment it's very much undecided and could go either way to be perfectly honest.
So another week is over, time flies eh? I've no doubt this coming week is going to be another busy one on the blog: my new purchases are due anyday now (most likely Tuesday) and I've no shortage of music related material to discuss anyway, so thanks for reading and stay tuned!